>>Our Equipment
We are always updating our equipment to make your job safer and more comfortable. Our fleet also contains late model aluminum flatbed trailers with light weight sidekits.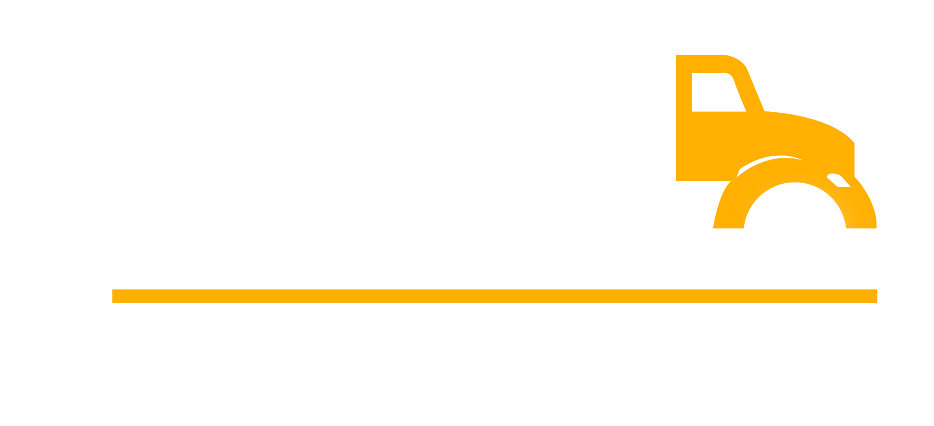 >>We Will Train You
We offer a complete flatbed training program with one of our experienced drivers. You will be trained at your pace in load securement and load placement in accordance with D.O.T. requirements. Safety always comes first at Ronald Gross, Inc. so we will not put you on the road without the knowledge that you will need to do the job.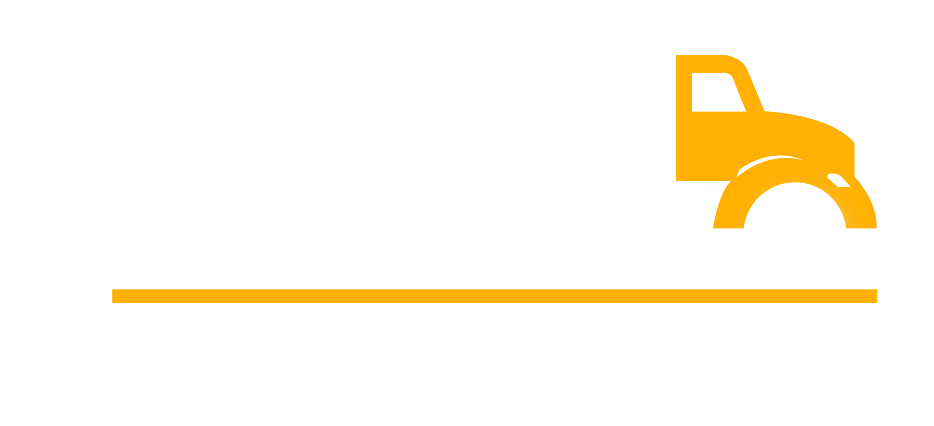 Come Home to Ron Gross Inc.
Family owned and operated for 50 years, Ronald Gross Inc. maintains a regional operational area within a 400 mile radius of western Pennsylvania. We are looking for company drivers, with or without steel hauling experience. If you have a Class A CDL and at least 6 months verifiable experience, we are interested in you. And, if you have 2 years of steel hauling experience you can earn an extra $3000 sign on bonus on top of the $2000 we already offer. We offer 100% company paid benefits and great home time. "And we are now guaranteeing $1000 a week!" (Call for details.) Click on "Application" above to fill out our handy on-line application, so we can begin your process of joining us today. Come home to Ronald Gross Inc.
Testimonials
Leroy Cogley, driver since March 2002
I started out with Gross's as a company driver and now as an owner operator. They are a family owned operation and treat everyone as an equal. They are a good company to work for as a company driver and a good company to work for as an owner operator or I would not be here.
Scott Rearick, driver since June 1995
Ron Gross treats you like a part of the family, not just a number. They are fair that a new driver has the opportunity to make as muc h money as the older drivers. They have an open door policy that whatever the problem, they listen to what you have to say.
Cliff Smith, driver since September 1997
I have been an employee for Ron Gross since 1997. Ron Gross has been fair with time off, vacation time and equipment. With them buying new equipment all the time, I know I will be an employee for Ron Gross for a long time.
Harry Thompson: Driver since June 2012
I enjoy working for Ron Gross because they have a great staff that backs us up and does whatever they can to help the driver, 24/7. Even on their day off. I make great money here but most importantly they treat and make me feel like part of the family.
Dennis Lerch: Driver since July 2002
Ron Gross is a strong company with a solid customer base developed by the organization and planning of both dispatch and the drivers and through hard work. Our service team is top notch. Not only do they fix things right, they fix it right away, regardless if you're at the home base or on the road. Between dispatch and our service department, they keep you rolling. You won't see Ron Gross trucks sitting still.
Roger Emigh: Driver since February 1994
Family oriented. If you need time off all you have to do is ask. Friendly dispatchers that will work with you.
Ross Robinson: Driver since July 2008
They do what they tell the driver they will do for them. No B.S. They keep the equipment well maintained. You do not have to worry about sitting alongside of the road because of poor equipment. They have great respect for their drivers.